Athena's Gift
Olive Mill - Olive Oil Standardization - CHRISTINA VASILOPOULOU & Co

Our olive mill is a family business with a long tradition in the field of olive oil. Based on all these years on principles and values, we produce with passion and offer you consistently, pure and extremely virgin olive oil, exclusively from the Koroneiki variety.
Koroneiki is one of the best varieties of oilseed rape. Its oil has a strong aroma of fresh fruit and the taste is rich, fruity and special. Coronary oil is rich in valuable ingredients that protect heart function and have a beneficial effect on our body.
Our estates, our modern olive mill, as well as the modern standardization unit of our olive oil are located in the village of Solaki, in the area of ​​upper Messinia, in the municipality of Oichalia where we have been active for four generations with the production of olive oil.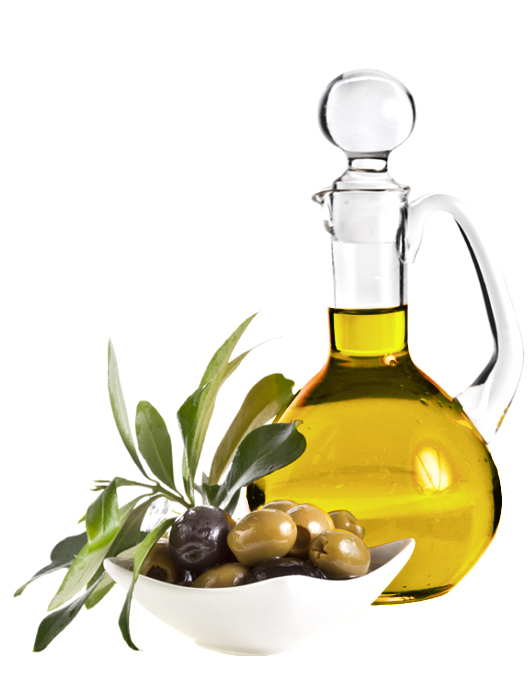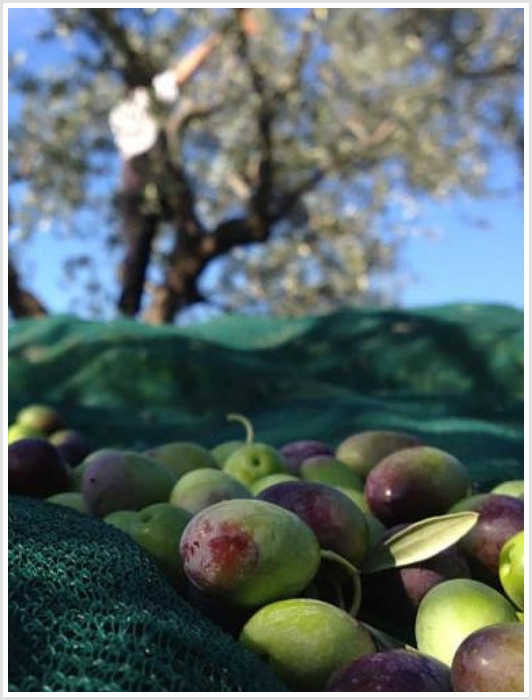 We choose

the best fruit from our olive groves, we oil it in our own olive press, which has been operating since 1930 and we proudly offer you extra virgin olive oil of superior quality.
The oiling process is "cold", at a temperature of less than 27oC, in order to maintain the quality characteristics of the olive oil. As a result, our olive oil has very low acidity, and excellent quality characteristics that allow it to be characterized as "extra virgin olive oil of superior quality." The excellent quality extra virgin olive oil that we produce and trade comes exclusively from the Koroneiki variety with an acidity that starts from 0.2.
The produced product is stored until its standardization in suitable stainless steel tanks, in ideal conditions of temperature, humidity and lighting. All our products are of superior quality. Especially the exceptional virgin olive oil "BIOLOGICAL CULTIVATION" is certified by BIO-HELLAS SA, an approved Biological Control and Certification Body of Agricultural Products, with absolute respect for the environment.
In all phases of the production process


a certified integrated quality management system ISO 220000: 2005 is applied. Our goal all these years is to offer extra virgin olive oil of superior quality but also the continuous modernization of our business.
To date, we have managed to export our olive oil abroad, mainly to the United States and Canada, thus contributing to the spread of the reputation of the exceptional quality of Messinian olive oil.
CONTACT US



for any inquiries regarding our products and
for placing your orders.