Bio Olive Oil
Athena's Gift | Olive Mill - Olive Oil Standardization - CHRISTINA VASILOPOULOU & Co


All our packages are also available with organic extra virgin olive oil!
Organic olive oil is olive oil derived from organically grown olives without interfering with the environment and humans.
According to the principles of organic farming, there are specific rules and practices, based on which fertilization, disease control, the arrangement of trees in the olive grove, pruning. The use of chemical or other inorganic fertilizers, aerial spraying, pesticides, herbicides and insecticides are prohibited. Official control and standardization agencies carry out inspections at all stages of production, preservation and bottling, in order to certify and issue the certificate of biological origin to the olive growers.
Our exceptional virgin olive oil "BIOLOGICAL CULTIVATION" is certified by BIO-HELLAS SA, an approved Biological Control Products Control and Certification Body, with absolute respect for the environment.
It is known that organic olive oil, like conventional oil, is a product particularly sensitive to temperature, light and air. The storage of organic olive oil in our olive mill is done with absolute respect in separate stainless steel tanks protected from light and air, which are placed in appropriate places to maintain a constant temperature.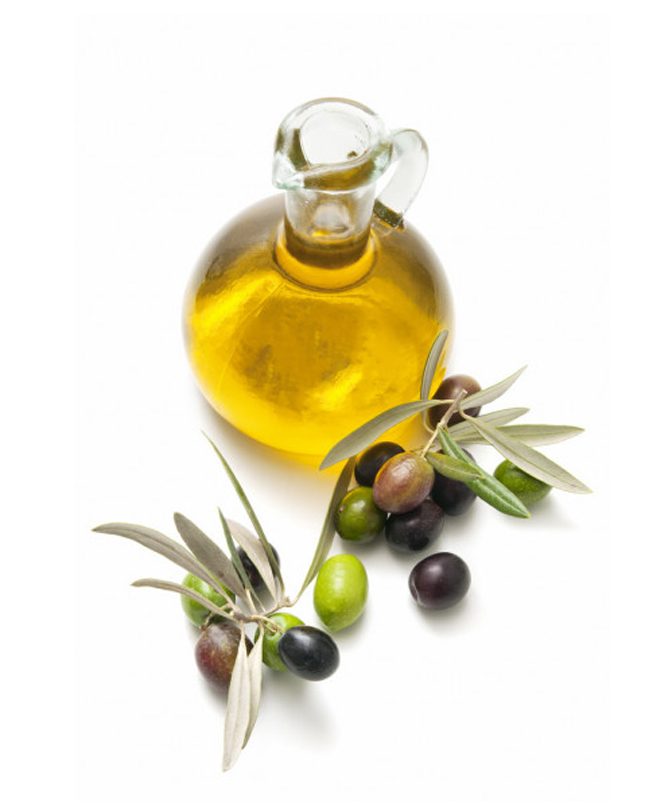 CONTACT US



for any inquiries regarding our products and
for placing your orders.